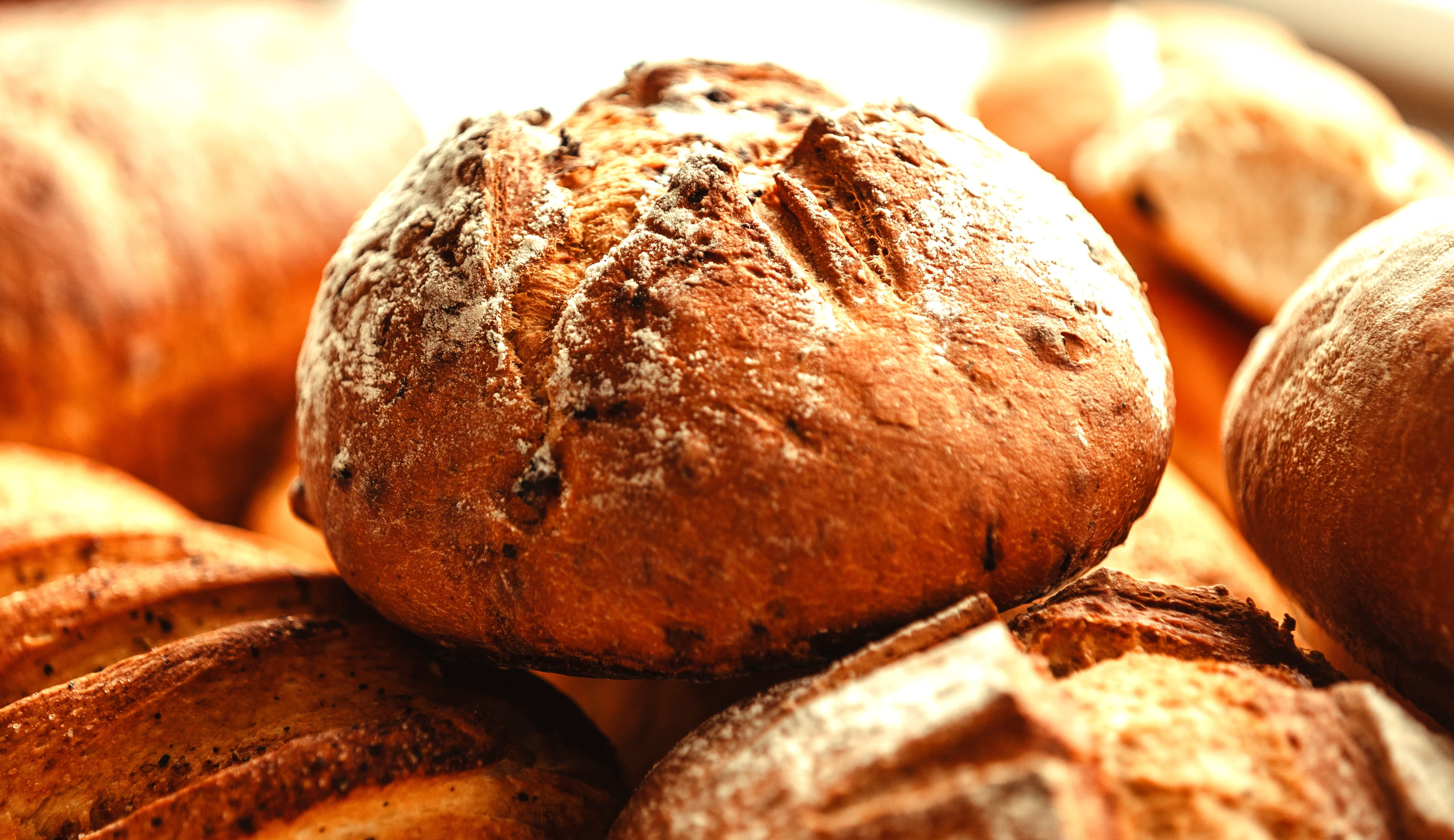 Baking brilliance
Since 1988
We are Brook Bakery, your commercial baking partner servicing the UK. We have been operating our industrial bakery in Sheffield, South Yorkshire for over 35 years.
Your local bakery
Who we work with
Brook Bakery are specialist contract bakers working with some of the UK's leading retailers, wholesalers, food service caterers and brands. Working closely with our commercial partners, we supply high quality baked goods suitable for a variety of different requirements.
We have been fortunate enough to work with and supply to some of the UK's leading businesses and organisations. Working to such high standards has helped us to become one of the leading contract bakers delivering our exceptional produce nationwide.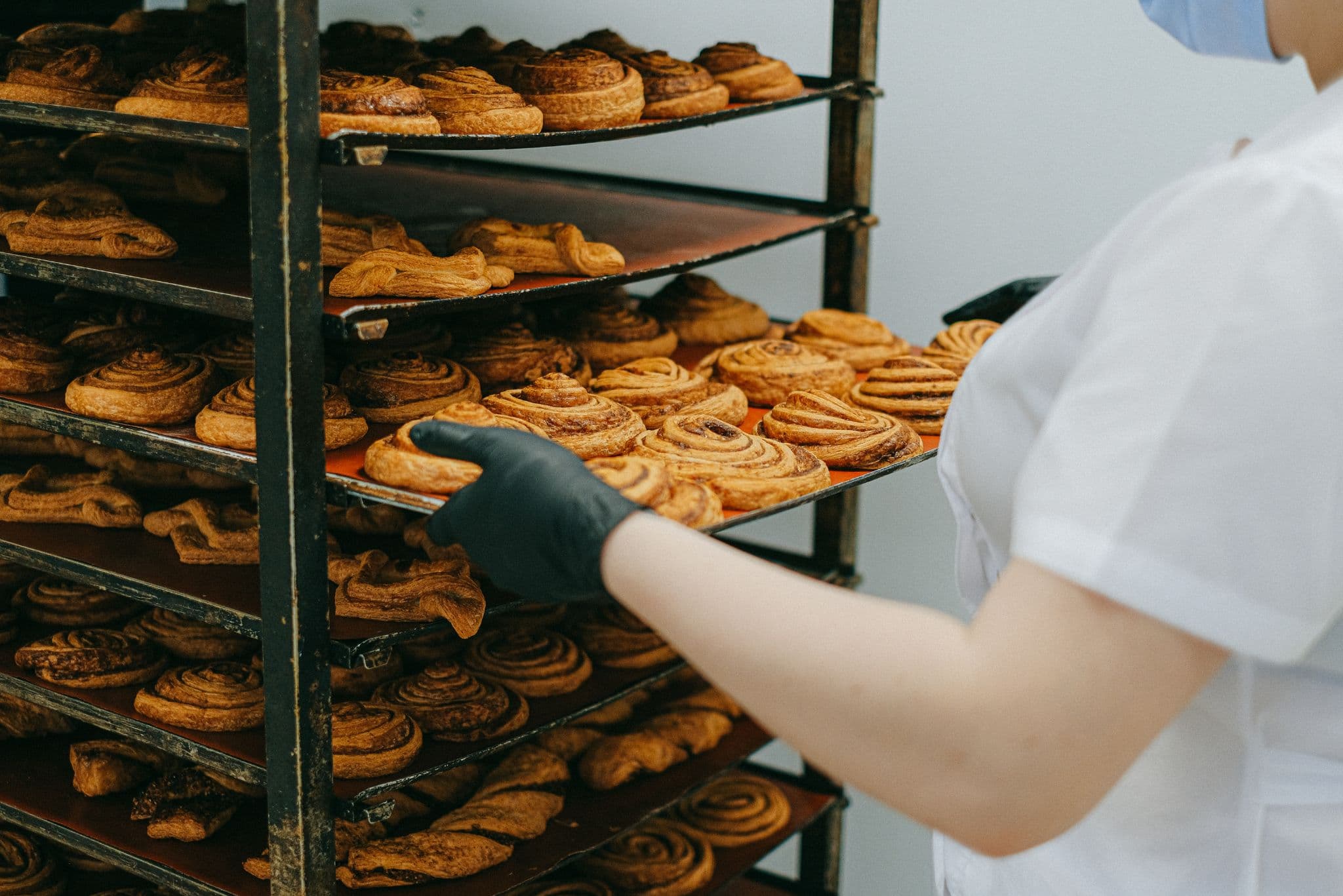 A family run bakery
Brook Bakery originated as a retail shop in Shiregreen, Sheffield. It was purchased by John Emes at the age of 23 and he started trading from there on 4th July 1988. Beginning his career in retail John decided he would try his hand at baking, and so it began…
Google Reviews
What our customers think
Mark Stephenson
Apr 28, 2021
Great little bakery! The prawn, salad baguette was fantastic. Fresh prawns, crisp lettuce and cucumber,topped of by the marie rose sauce. Beautiful! Also had a cheese and onion pasty, which was lovely too, no photo unfortunately. It barley made it out of the shop!...
Neil Wilson
Oct 25, 2023
Have an excellent long standing business relationship with the team at Brook Bakery, who have produced some high quality bespoke products for us to a consistently high standard for many years, long may that continue....
Julian Taylor
Aug 4, 2023
Always stop here for a breakfast cob. Quick and efficient service. Lovely staff. Great food...
Chris Harrison
Aug 1, 2023
Super bakery . Hot roast pork n stuffing sandwiches rather nice. It was the main Bakery. I also picked up a large bread order for K.D.Davis...
Click here to leave us a review
Only the best ingredients
A commitment to quality
Over the past 35 years, Brook Bakery has established a reputation for quality. Hard work and quality produce has helped, but adhering to all the industry standards and accreditations is what sets us apart from the competition.